CLICK & COLLECT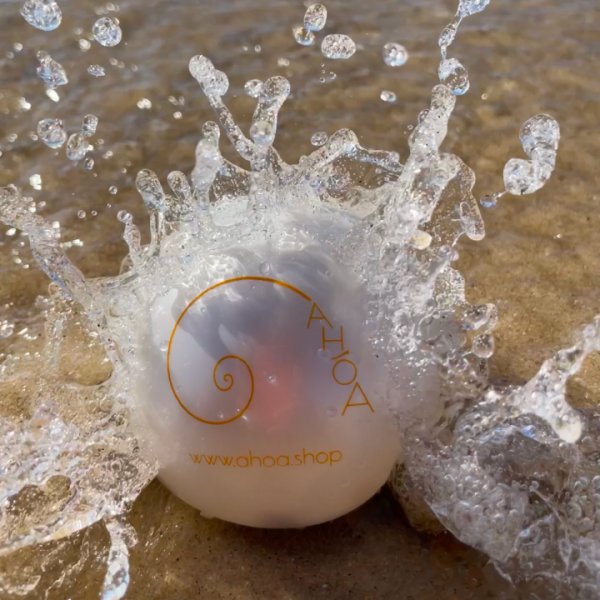 exclusively provided in Hossegor, each piece is presented in a "foam bubble".
This bio-secrin is made only from biodegradable natural materials.
Purchases made online can be made available to you through our Click & Collect at the shop: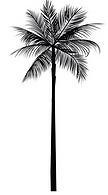 DOCK ZANZIBAR
Boutique
85 Avenue de la gare - HOSSEGOR
Opening hours: 10am-6pm
Purchases made online before 1pm will be available in the afternoon.
Purchases made after 1pm will be available the following morning.
We can also deliver them to your holiday destination from 300€ purchase ( Soorts-Hossegor, Seignosse and Capbreton). For all other requests, please contact us.